The weekly market in San Vito is an explosion of colors and smells..very hard to resist!
Il mercato settimanale di San Vito è un'esplosione di colori e profumi..molto difficile resistere!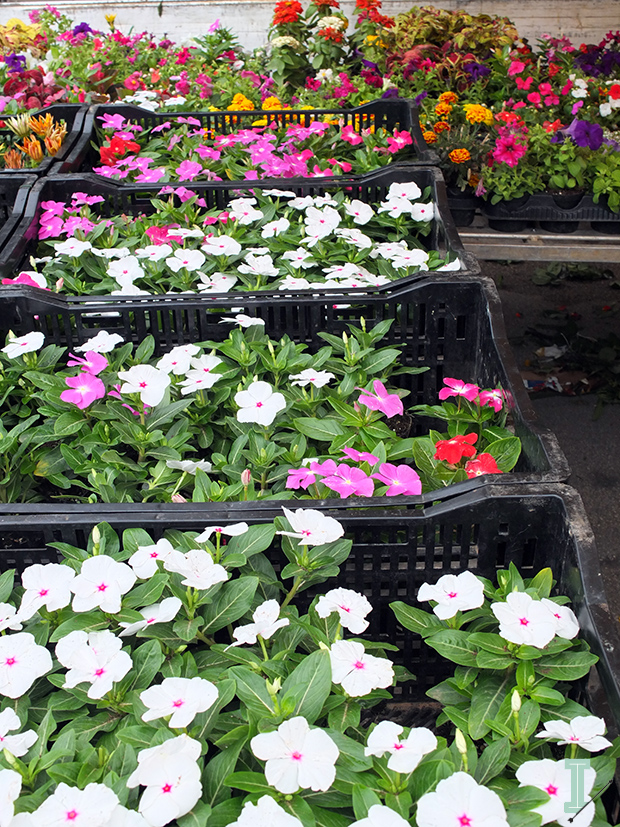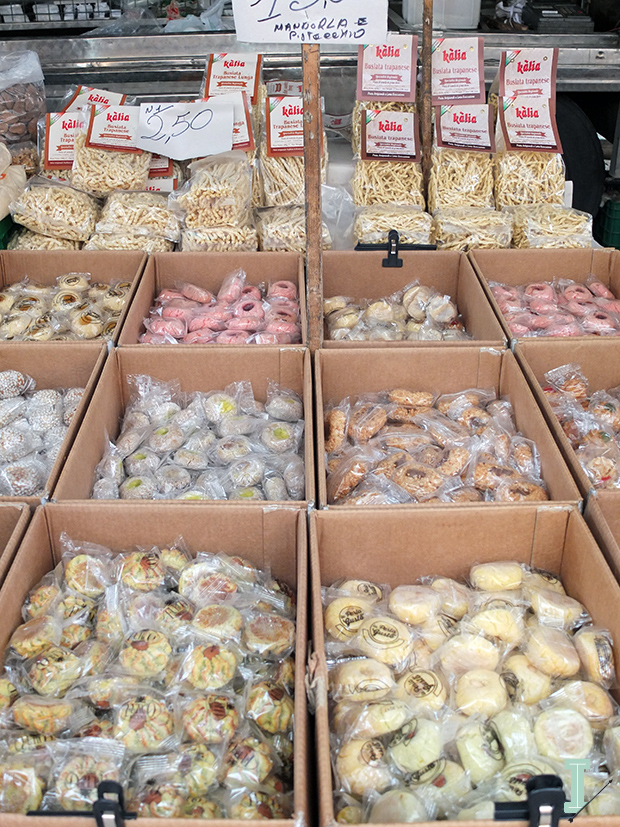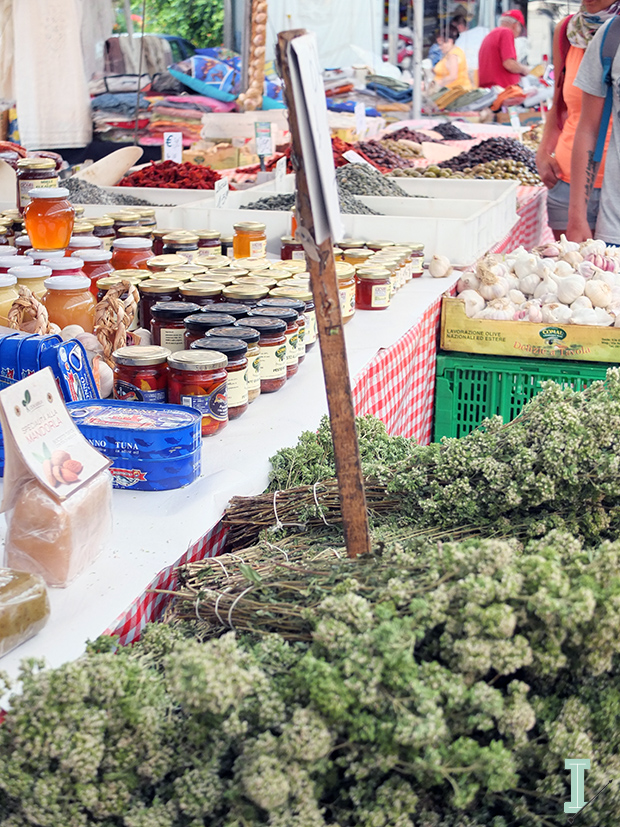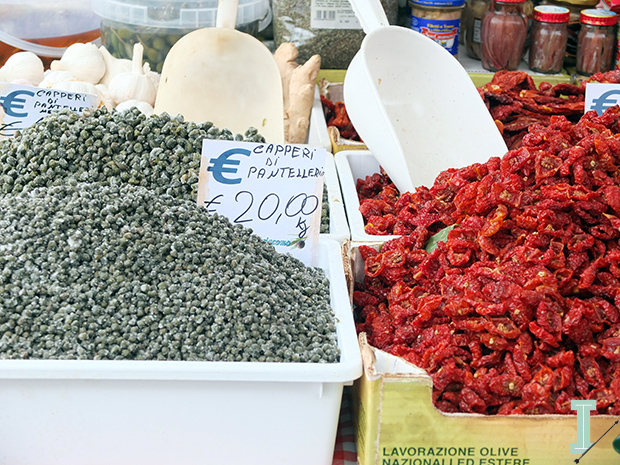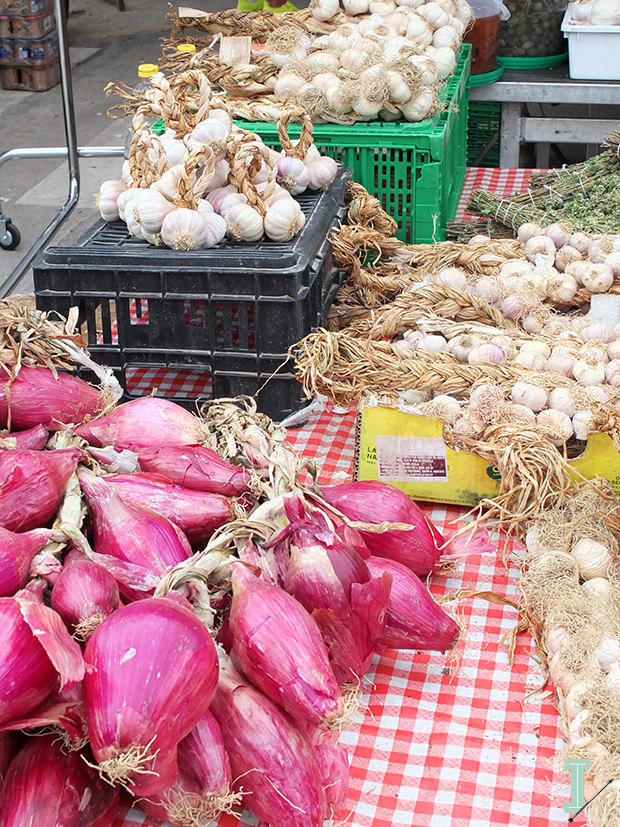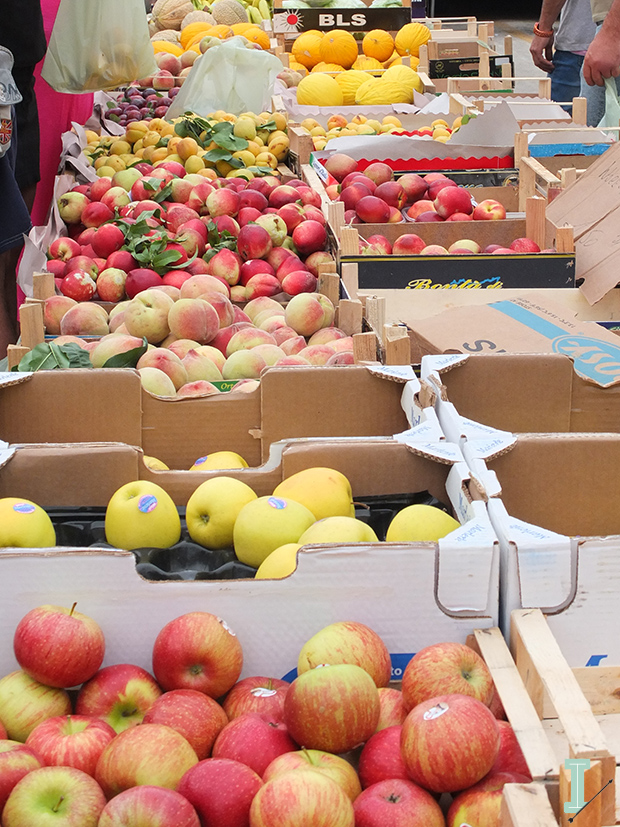 Pictures Ilaria Chiaratti for
IDA Interior LifeStyle, 2016.
✭
All images of this post are shot by me.
Thank you for sharing/ linking / pinning with love & care.