If you follow me on Instagram you probably saw that I've been in Paris for a couple of days with my friends Anki, Lonneke and Willemijn.
I really wanted to visit Maison & Objet, so I asked them to join me for a girls road trip to Paris, seeking for inspirations and beauty. We booked a lovely apartment in the Marais district and on the first day we visited amazing stores like Merci, Bonton, Fleux, Papier Tigre, Acne and Colette. The next day I went by myself to M&O to check new trends and brands. I will show you my favourites the next week.
So many inspirations in such little time!
Se mi seguite su Instagram probabilmente avete visto che sono stata a Parigi per un paio di giorni con le mie amiche Anki, Lonneke e Willemijn.
Volevo fortemente visitare Maison & Objet, quindi ho chiesto loro di unirsi a me per un road trip tra ragazze alla volta di Parigi, alla ricerca di ispirazioni e bellezza. Abbiamo prenotato un delizioso appartamento nel quartiere del Marais e il primo giorno abbiamo visitato negozi incredibili come Merci, Bonton, Fleux, Papier Tigre, Acne e Colette. Il giorno dopo sono andata per conto mio a M&O per scoprire nuove tendenze e nuovi brand. Vi mostrerò i miei preferiti la prossima settimana.
Tante ispirazioni e così poco tempo!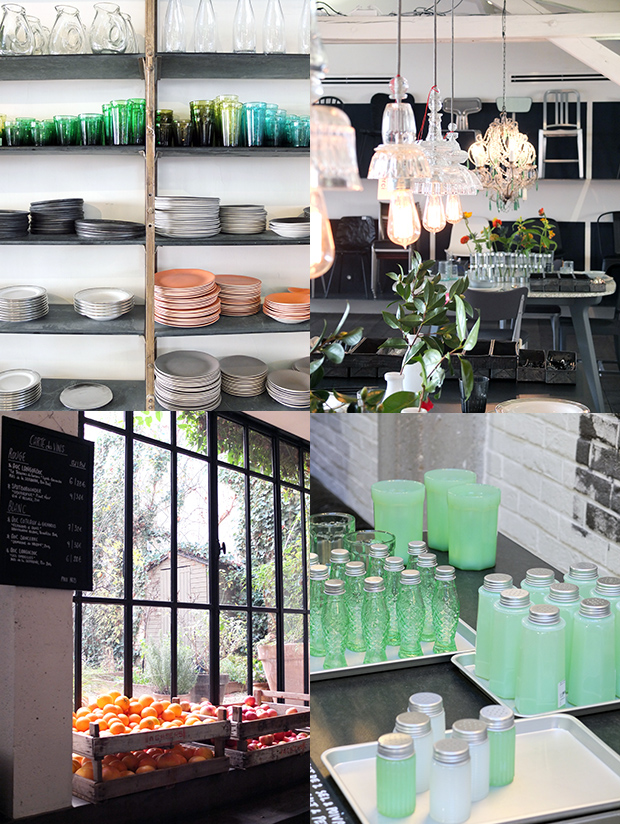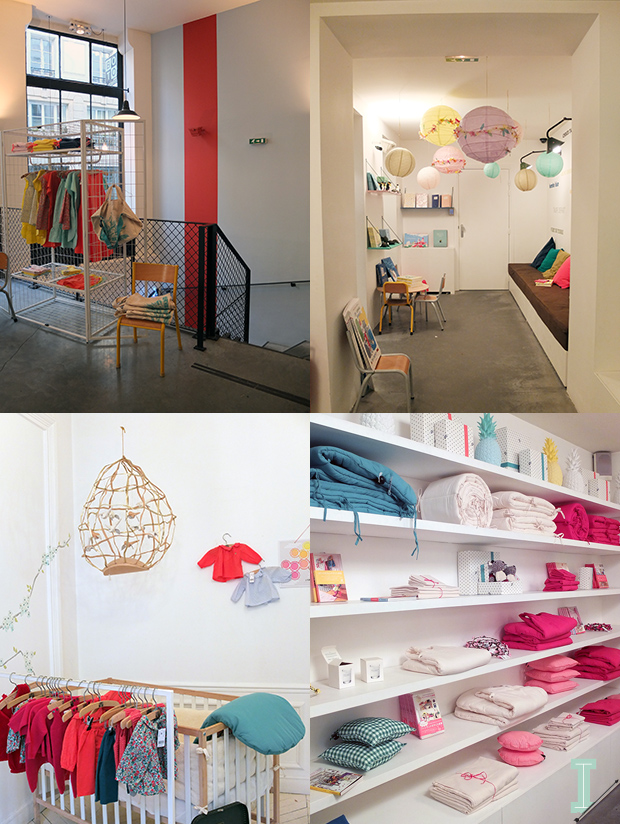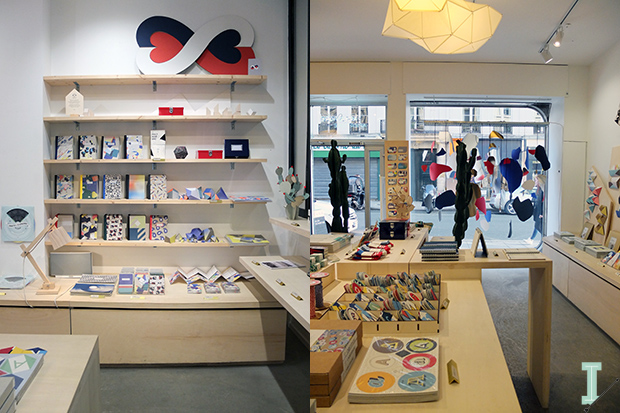 Paris is always a good idea!
Pictures: Ilaria Chiaratti for
IDA Interior LifeStyle, 2016.
✭
All images of this post are shot by me.
Thank you for sharing/ linking / pinning with love & care.