I'm such a terrible, terrible blogger.
How can I forgot my blog birthday last month? And not just a birthday, but my 5th blog anniversary! Shame on me, shame on me.
And if it wasn't for my friend Anki, I would have probably forgotten completely about it. She has been so nice to give me one of her limited edition handmade poster to celebrate her 5th blogging anniversary and.. bam! I realized I also opened my blog in the same year. Every poster is unique and I'm so proud and honored to be her friend. You can buy this poster and all the other products here.
Sono una terribile, terribile blogger.
Come ho fatto a dimenticare il mio blog compleanno il mese scorso? E non un compleanno qualsiasi, ma bensì il 5 ° anniversario! Che vergogna.
E se non fosse stato per la mia amica Anki, probabilmente lo avrei dimenticato completamente. È stata così gentile da regalarmi uno dei suoi poster in edizione limitata realizzati a mano per celebrare il suo quinto anniversario di blogging e .. bam! ho realizzato che anche io lo ho aperto nello stesso anno. Ogni poster è unico e sono molto orgogliosa e onorata di essere suo amica. È possibile acquistare questo poster e tutti gli altri prodotti qui.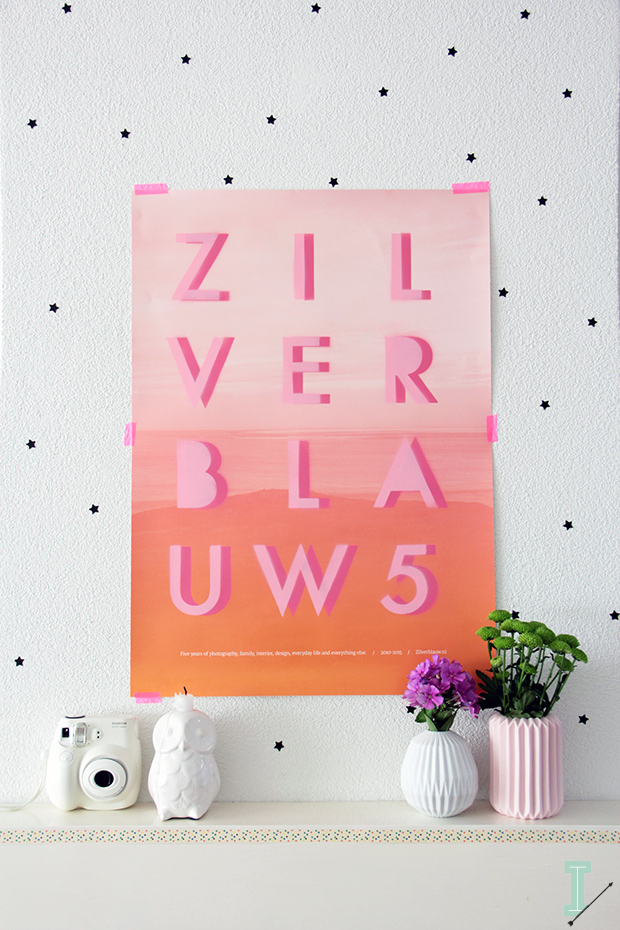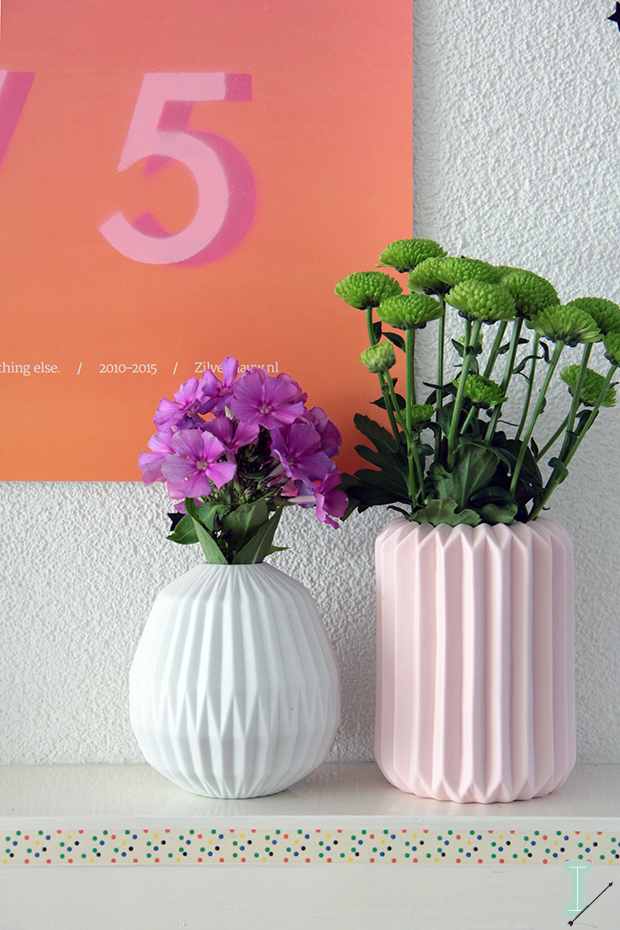 Picture styling: Ilaria Chiaratti for
IDA Interior LifeStyle, 2015.
✭
All images of this post are styled & shot by me.
Thank you for sharing/ linking / pinning with love & care.