May is the month of flowers. To celebrate and to spruce up the blog with a bit of colors, here some pictures I took last week while I was shooting a product styling for a client, here at the Happy House.
Maggio è il mese dei fiori. Per festeggiare e per ravvivare il blog con un po' di colori, ecco qui alcune foto che ho scattato la scorsa settimana mentre stavo realizzando uno shooting per un cliente, qui alla Happy House.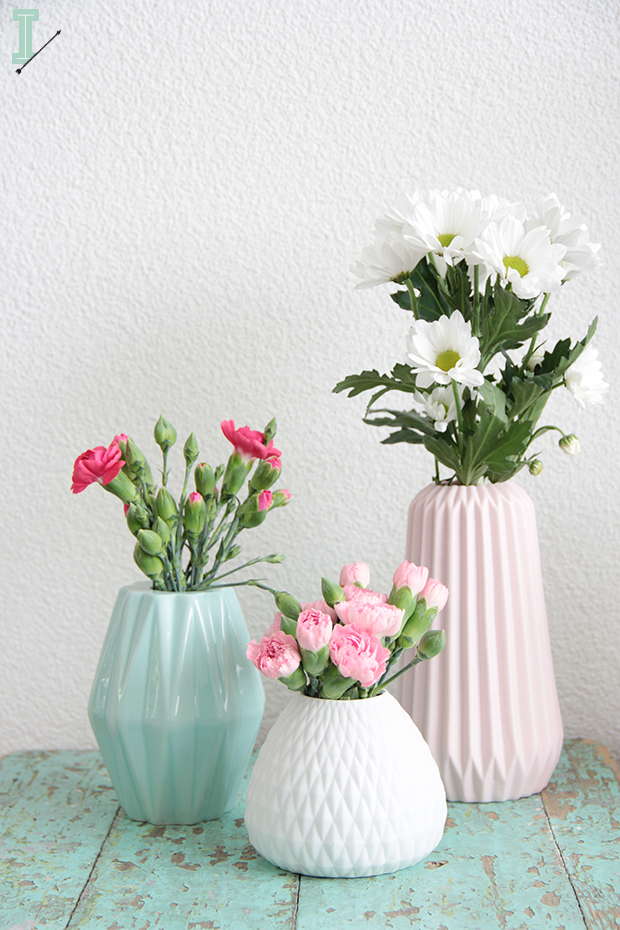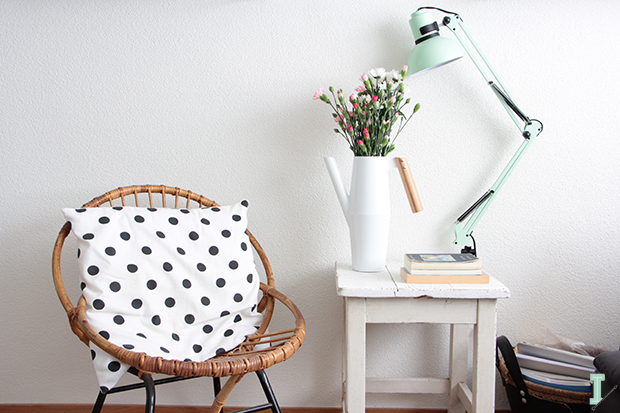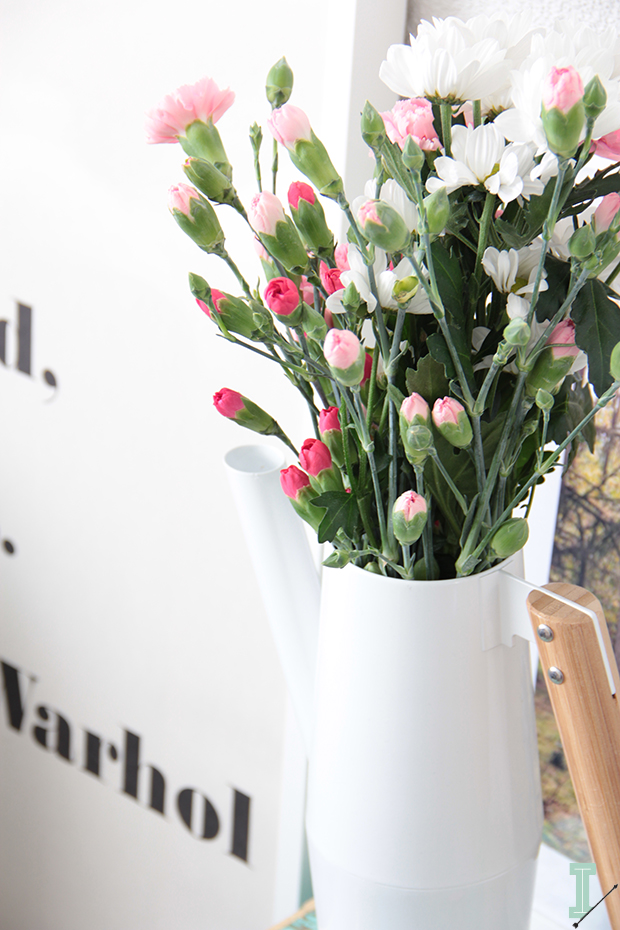 Picture styling: Ilaria Chiaratti for
IDA Interior LifeStyle, 2015.
✭
All images of this post are styled & shot by me.
Thank you for sharing/ linking / pinning with love & care.