Deco-confession: I don't like things or objects hanged behind the bed headboard.
I like to decorate the sides, but not the part over the head. I made one exception in the Blue Apartment, where I hanged a beautiful wood rosette that we bought in Thailand, during our honey moon.
But when we moved here I decided to keep the space above the bed empty, the headboard is already very nice and it doesn't need more decorations. But never say never, right? This is only a try, for a month or two should be fine.
Now I'm curious: what do you have above your headbord?
Confessione-decor: non mi piacciono cose e oggetti appesi dietro la testiera del letto.
Mi piace decorare i lati, ma non la parte sopra. Ho fatto una sola eccezione nel Blue Apartment, dove ho appeso un bellissimo rosone di legno che abbiamo comprato in Thailandia, durante la nostra luna di miele.
Ma quando ci siamo trasferiti qui ho deciso di mantenere lo spazio sopra il letto vuoto, la testata è già molto bella e non ha bisogno di ulteriori decorazioni. Ma mai dire mai, giusto? Questa è solo una prova, per un mese o due dovrebbe andare bene.
Ora sono curiosa: che cosa avete voi sopra la testiera?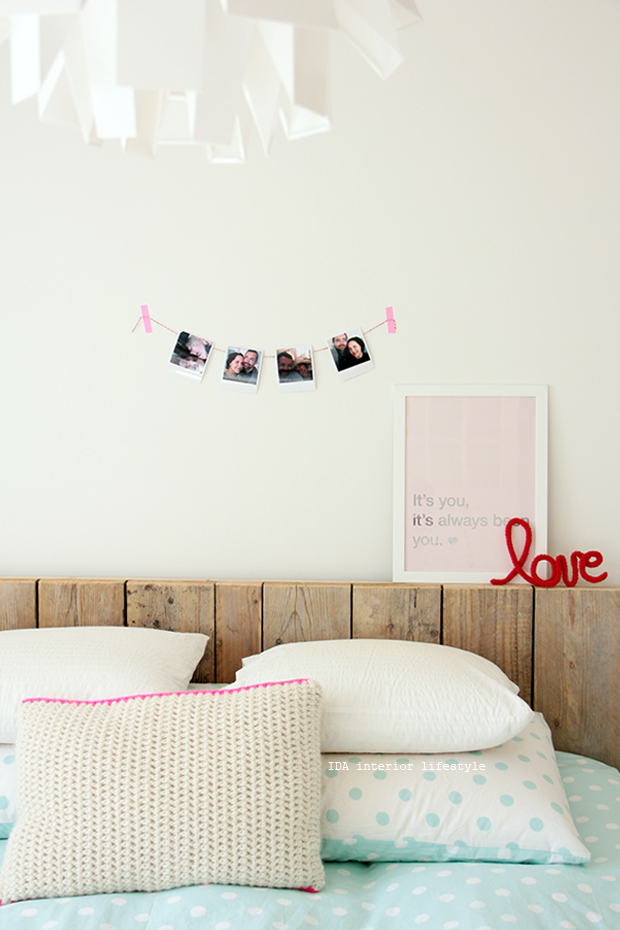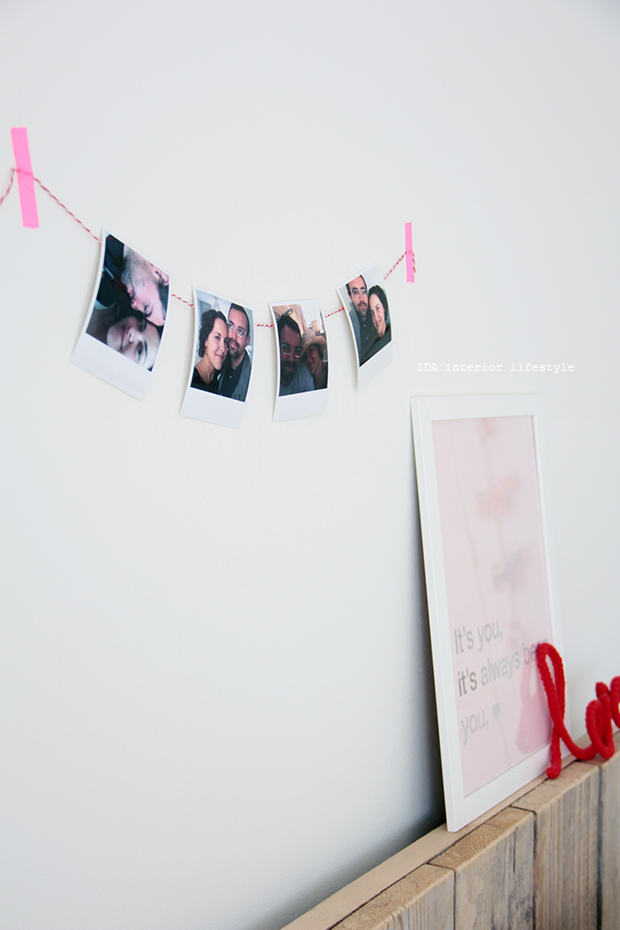 Picture styling: Ilaria Chiaratti for
IDA Interior LifeStyle, 2014.
✭
All images of this post are styled & shot by me.
Thank you for sharing/ linking / pinning with love & care.