In the past weeks I've been twice to Rotterdam: the first time I was with Alberto and the second one with some lovely guests. In the first occasion, thanks to this instagram post, I decided to visit the area called "Het oude noorden", one of the coolest area of the city, recently improved with dozen of design and fashion shops. In the following gallery, a few of my favorite.
Nelle ultime settimane sono stata per ben due volte a Rotterdam: la prima volta con Alberto e la seconda con alcuni ospiti. Nella prima occasione, grazie a questo post che ho pubblicato su instagram, ho deciso di visitare la zona denominata "Het oude noorden", una delle zone più cool della città, recentemente migliorata con decine di negozi di design e moda. Nella galleria, alcuni dei miei preferiti.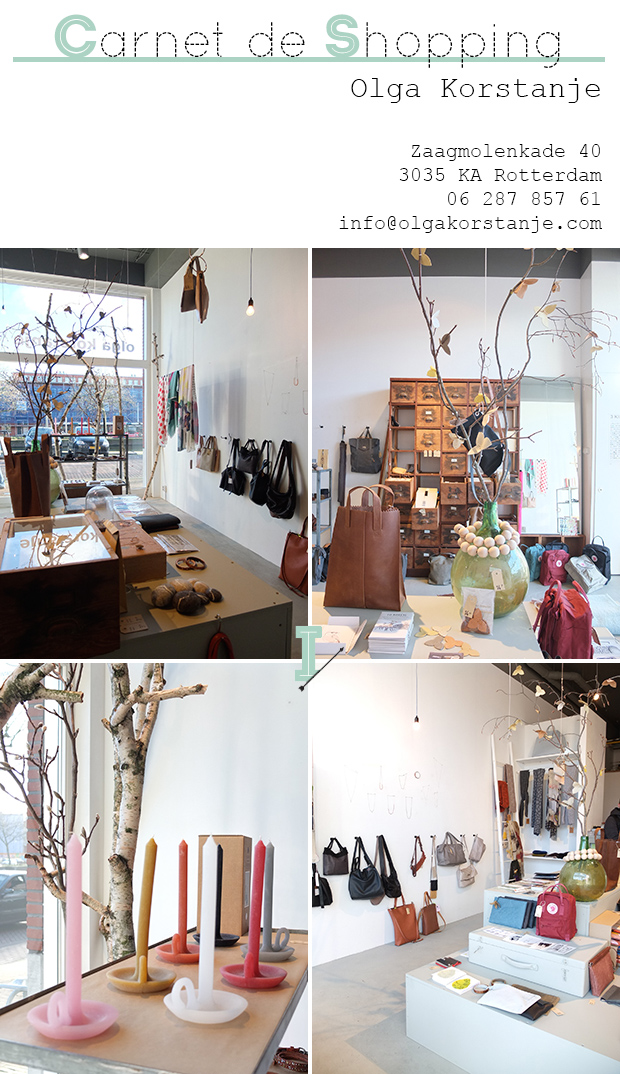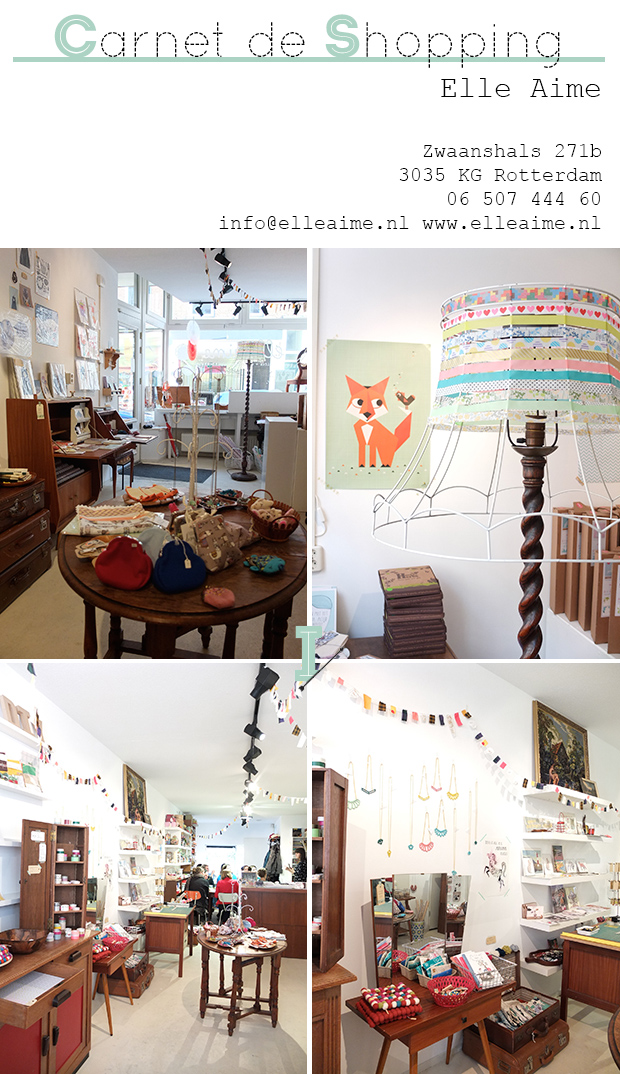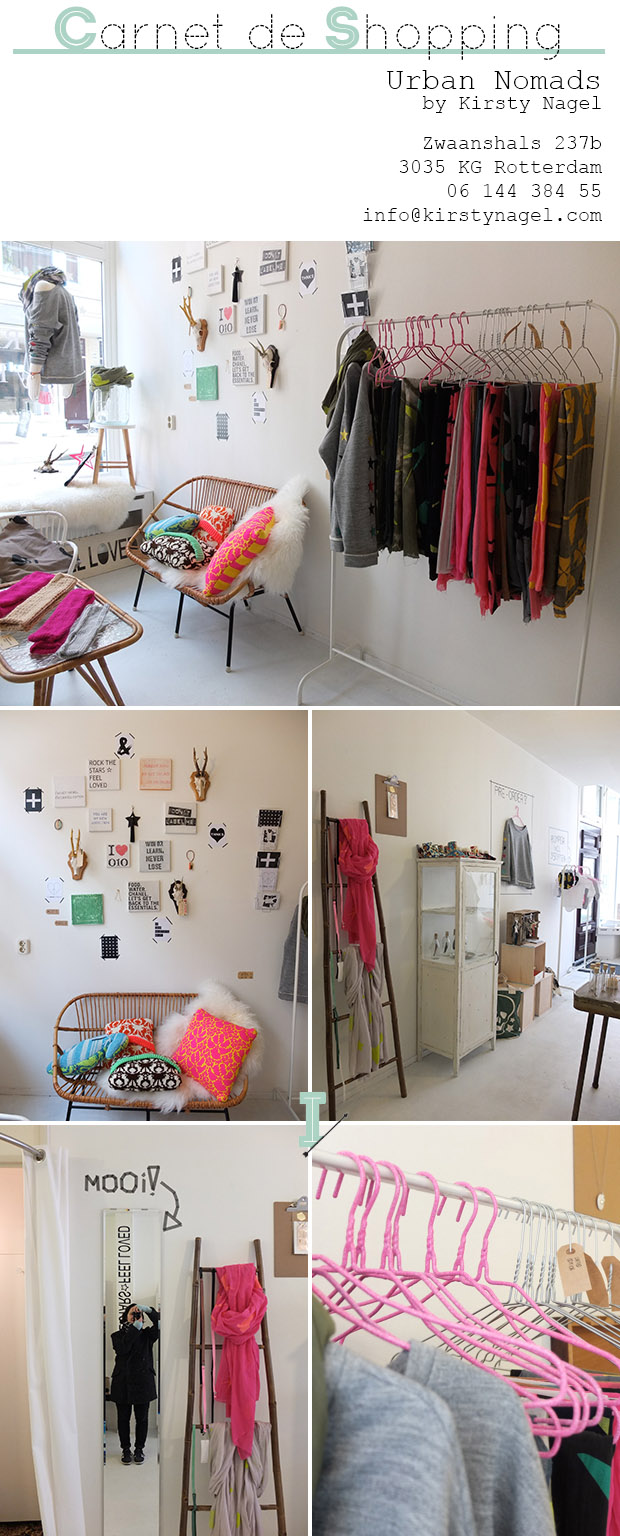 Pictures: Ilaria Chiaratti for
IDA Interior LifeStyle, 2014.
✭
All images of this post are shot by me.
Thank you for sharing/ linking / pinning with love & care.