Happy Friday to all of you and a special and warm welcome to the new followers!
Thank you so much for all the positive comments in the giveaway post, I really appreciated all your kind words.
The weekend is close and I have some funny plans…and I hope to have some rest!
But today it's the first Friday of the month, and that means "Flickr says it's Friday". Once again thank you for all the pictures submitted and I invite the new followers to join us HERE!
Have a lovely weekend.
♥
Buon venerdì a tutti voi e un benvenuto particolare e caloroso ai nuovi followers!
Grazie mille per tutti i commenti positivi che sono arrivati nel nel post del giveaway, ho apprezzato moltissimo le vostre parole.


Il fine settimana è vicino e ho in programma alcuni progetti divertenti…e spero di avere anche il tempo di riposarmi un po'!
Ma oggi è il primo venerdì del mese, e questo come sempre significa "Flickr says it's Friday". Ancora una volta vi ringrazio per tutte le immagini caricate nel gruppo e invito i nuovi followers ad unirsi a noi QUI!
Vi auguro un piacevole fine settimana.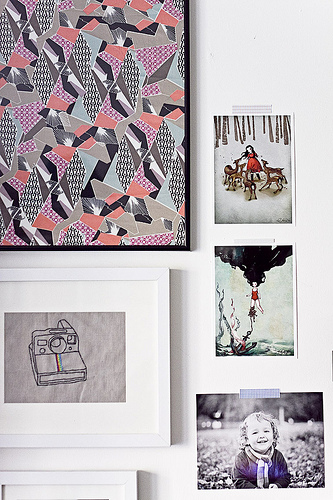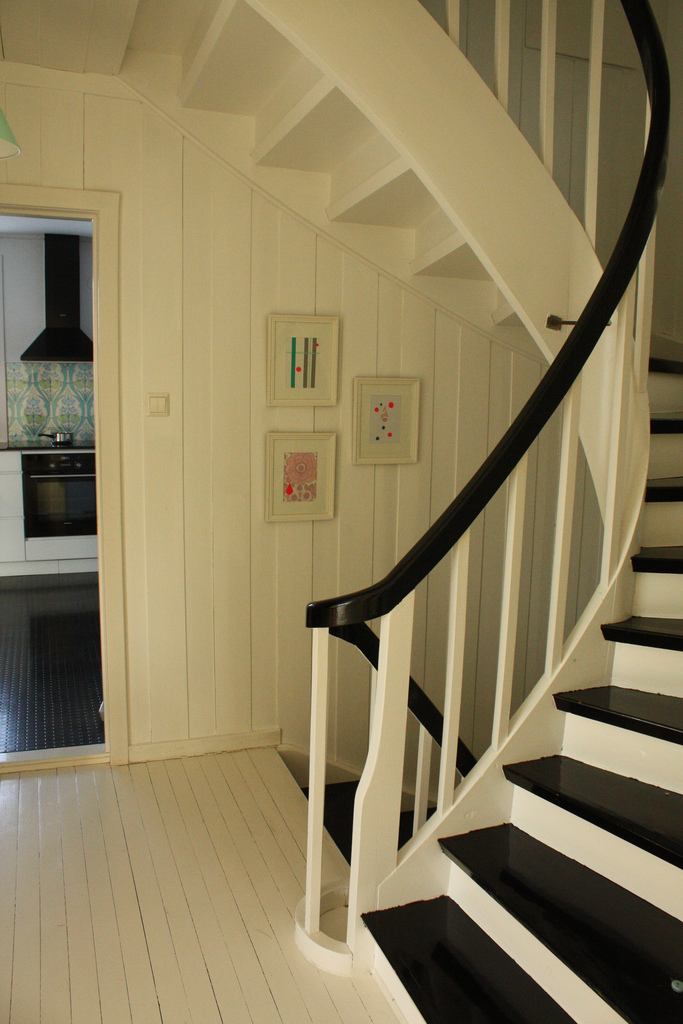 tovemichelle12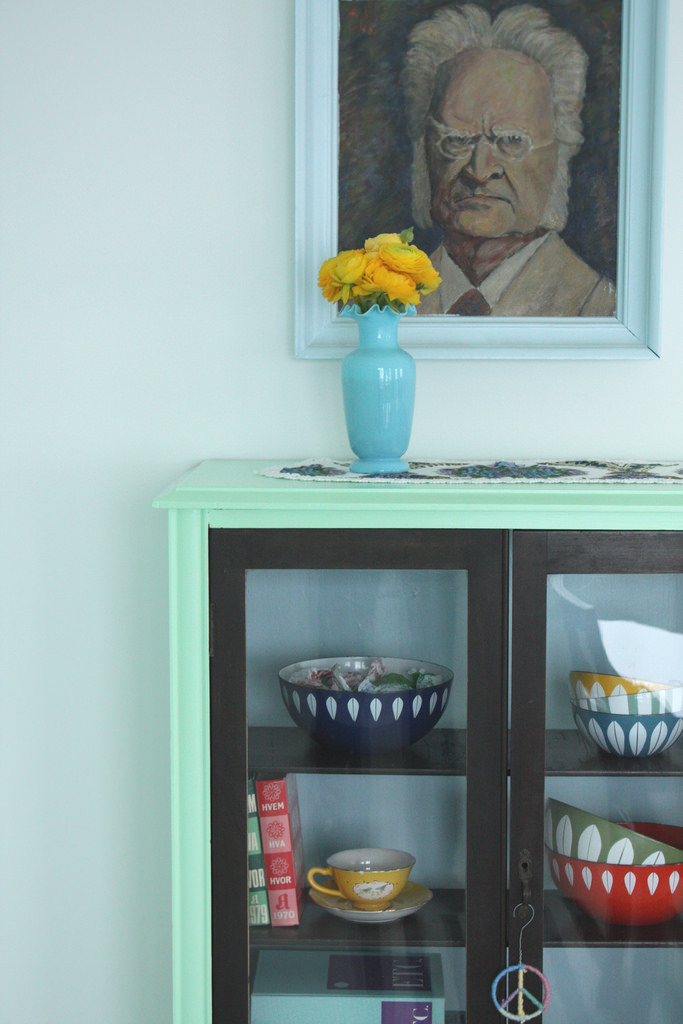 tovemichelle12

HeartHandmadeUK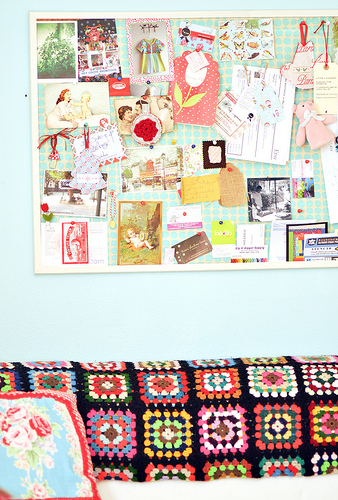 by Deva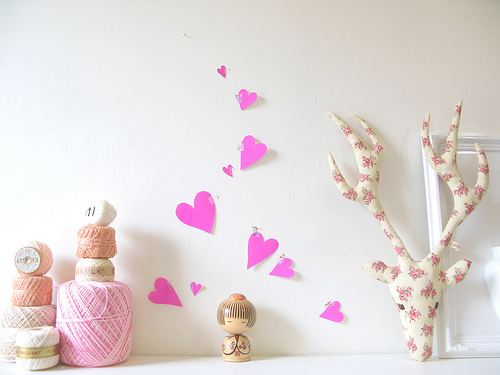 emma lamb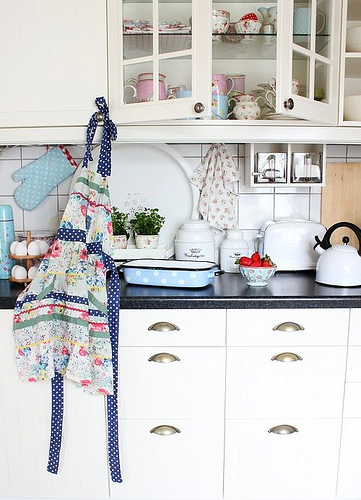 1Lisbeth

and belong to the authors.