Hello everyone, happy Monday!
It's time for a new book! Few weeks ago I've introduced you a book edited from Ikea Family, SY- LOVE FOR TEXTILES, and I told you that I've bought also another one.
Well, here it is!
The dutch title is "Ons geliefde thuis!", but you can find it in your own language (here the english version Beloved homes!). It's not a new book, actually I think that it's from 2007, but is full of inspirations and in this period (because of the new house) it's perfect, I'm looking for new ideas!
The pictures have been shooted in real Sweedish houses during the summer of the 2006. So, a lot of light, attention to the details and..nordic style!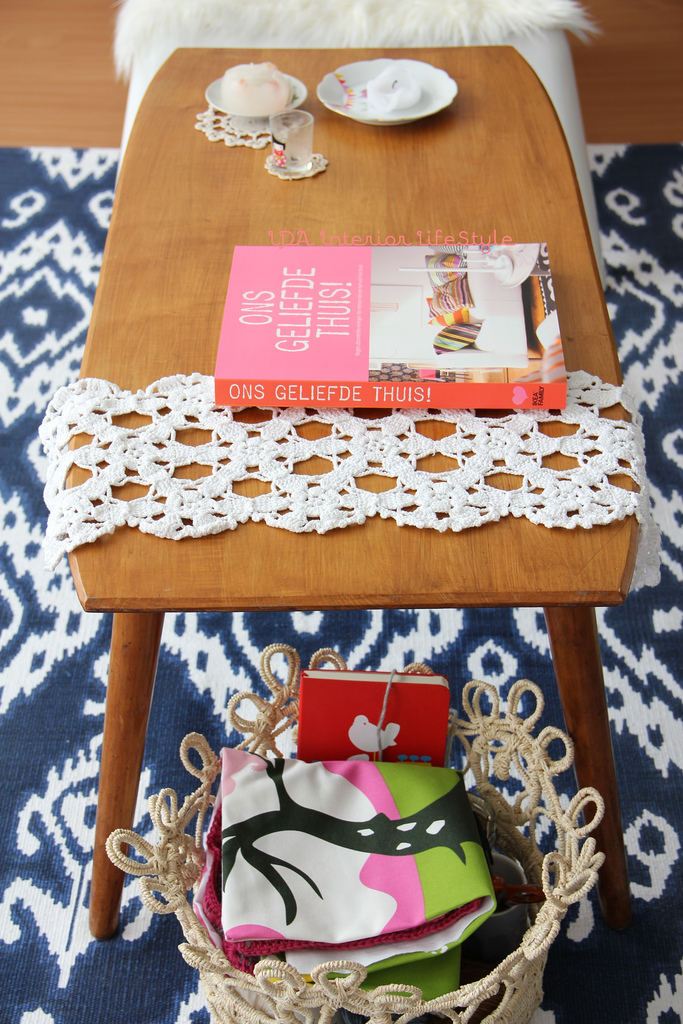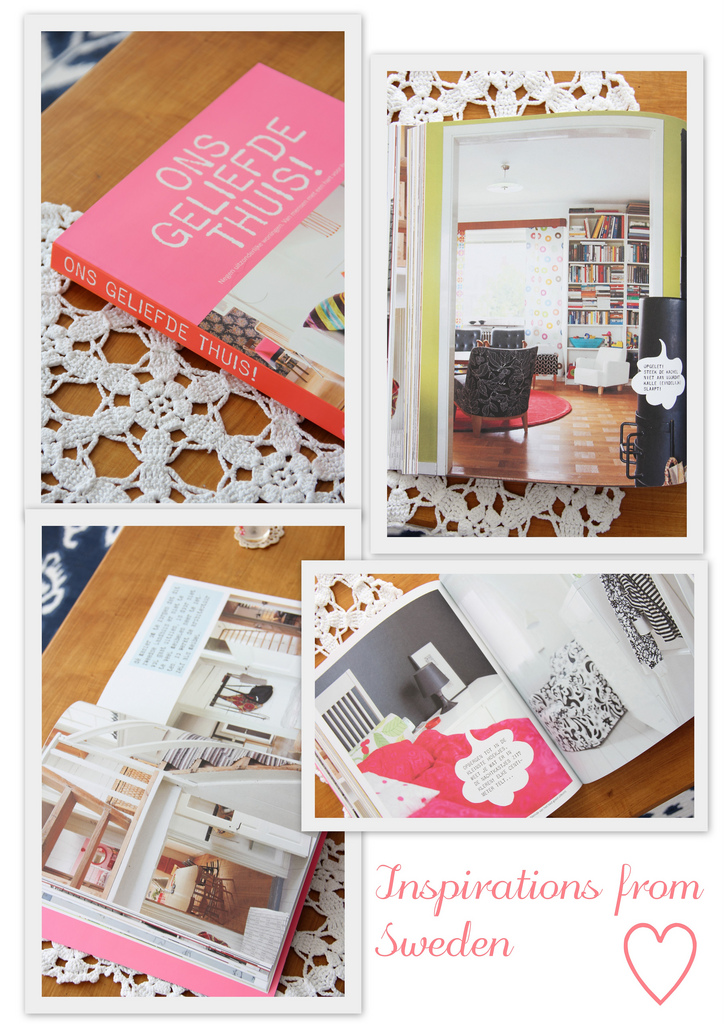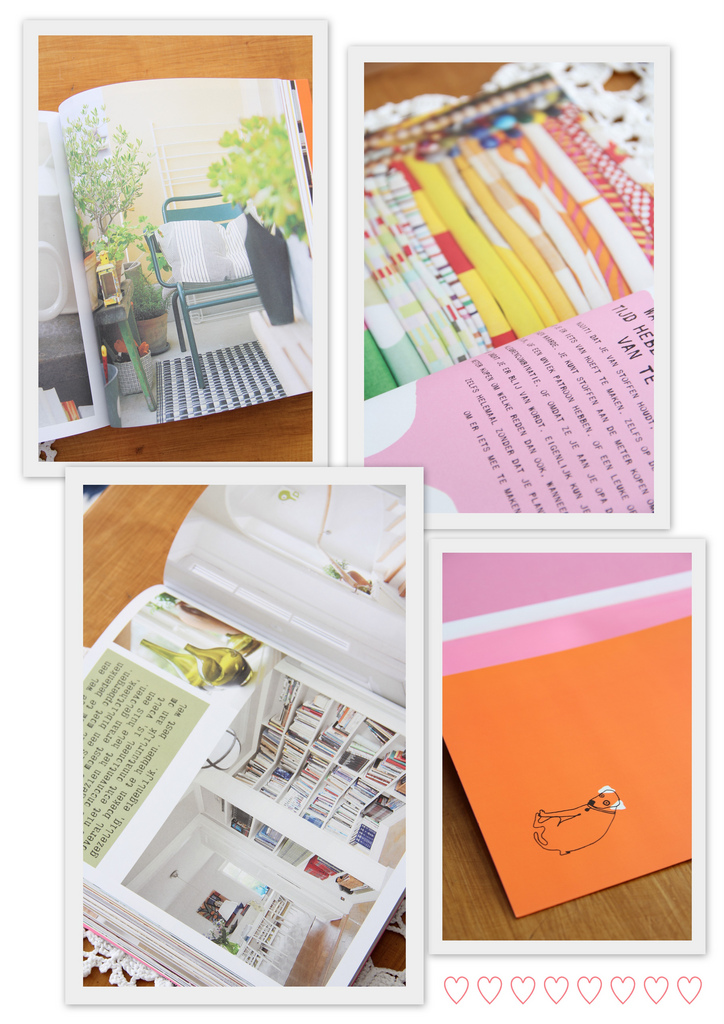 Ilaria Chiaratti 2011
Buongiorno a tutti, buon lunedì!
È il momento di un nuovo libro! Poche settimane fa vi ho presentato un libro edito da Ikea Family, SY- LOVE FOR TEXTILES, e avevo accennato al fatto di averne acquistato anche un altro.
Bene, eccolo qui!
Il titolo olandese è "Ons geliefde thuis!", ma lo si può trovare tranquillamente nella propria lingua (qui la versione italiana Casa dolce casa!). Non si tratta di un libro recente, in realtà penso che sia del 2007, ma è pieno di ispirazioni e in questo periodo (per la nuova casetta!) è perfetto, sono alla spasmodica ricerca di nuove idee!
Le immagini sono state scattate in Svezia durante l'estate del 2006 e ritraggono case reali. Quindi tanta luce, attenzione ai dettagli e..stile nordico!